My garden has been full of bees and honeyeaters in the past six or eight weeks. The main attraction is the orange tree, which started blooming big time when a third of the oranges were yet to be harvested. Photo from a couple of weeks ago: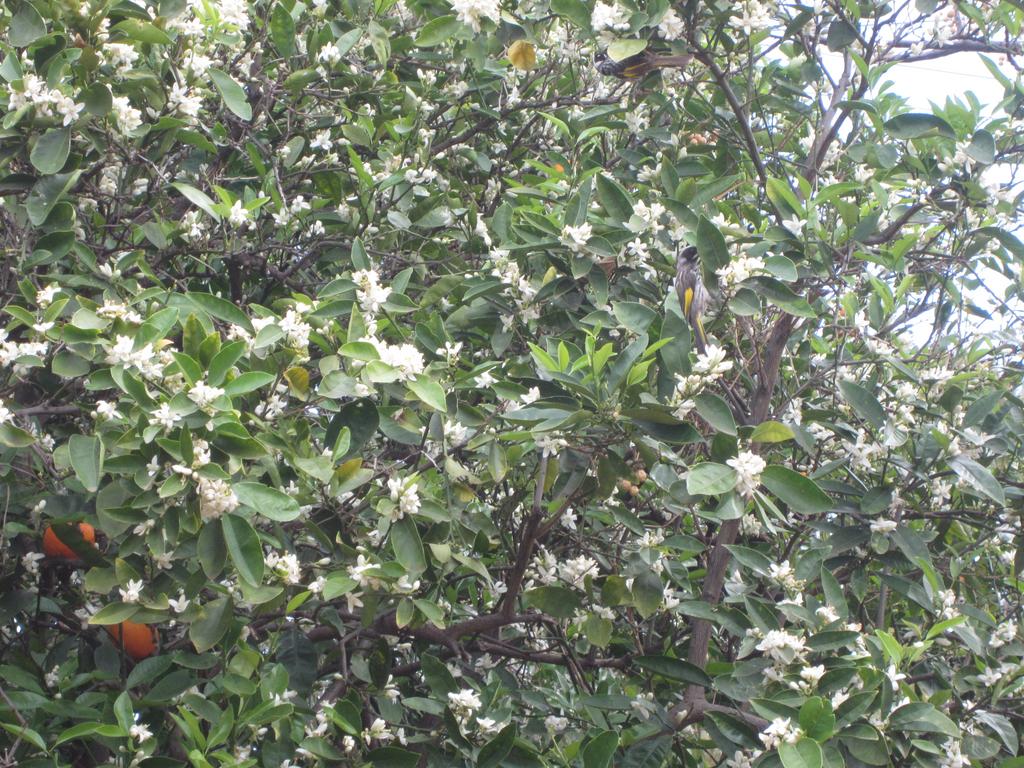 The wisteria had its brief, annual explosion. All over red rover in under two weeks. The bees are only moderately interested in it, the birds not at all, even though its sweet fragrance is as strong as that of the orange tree. No, nothing to do with the cat. Tom just follows me around everywhere.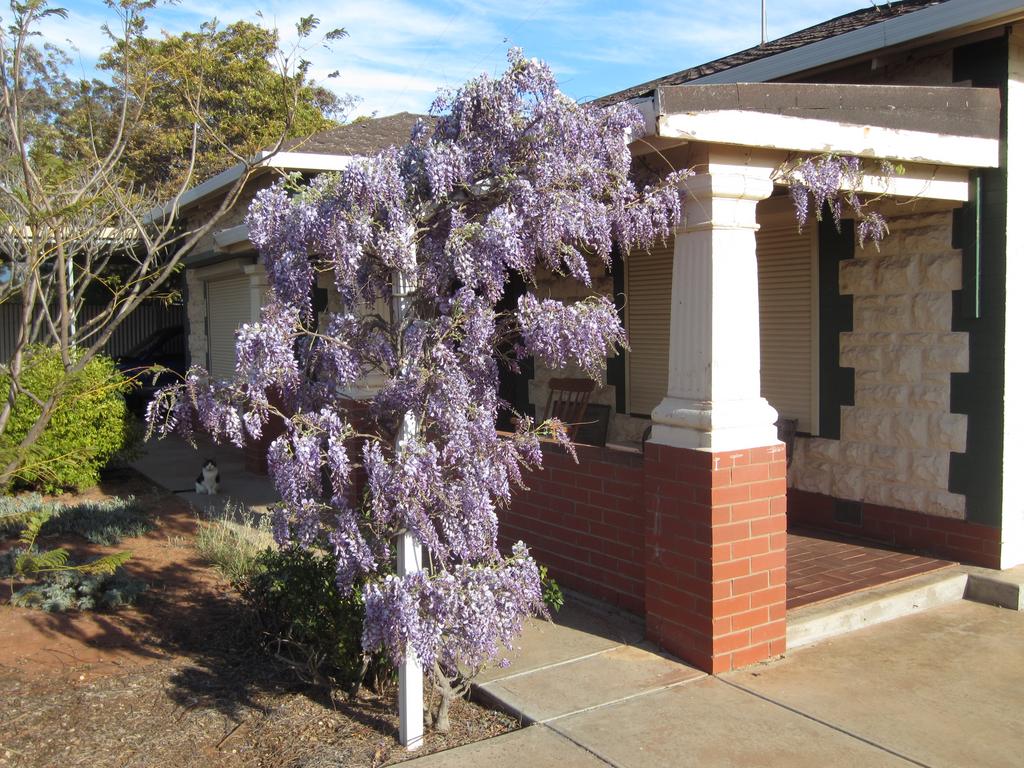 The cedar trees will be next. One has started flowering already. Their fragrance is just as sweet but not as overpowering as the orange tree's. I finally got the lemon tree going again. Provided I keep the increased watering up to make up for the drought, it should flower constantly all year round. The birds and the bees love it equally.