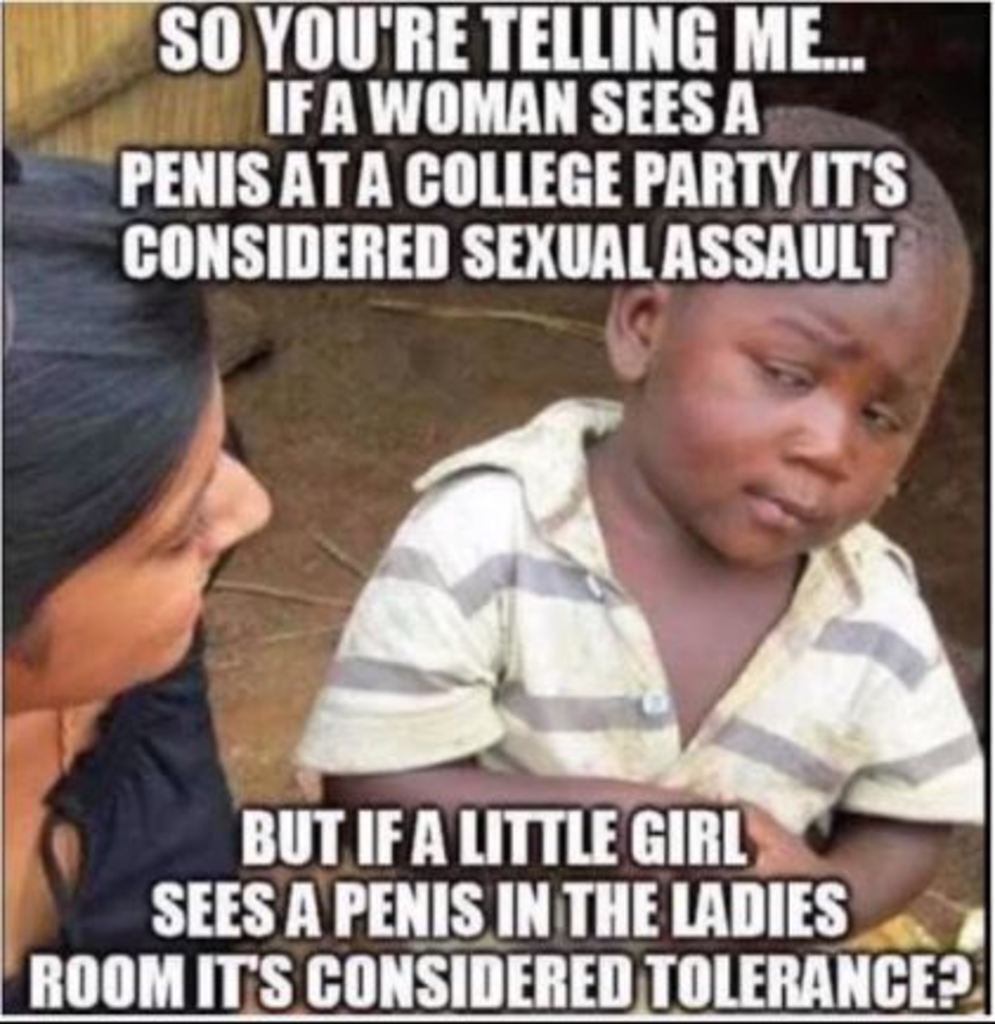 I think it's like the climate change or abortion 'debate'. There is an effort to stifle debate, by pretending it's a simple point, with nothing left to discuss.
Canadian anti-trans activist Yaniv has helped to make the point a bit more brashly. Maybe nuance will arrive, but most academics are a bit reluctant to broach the subject.
Unless they are VERY pro-gender confusion.
Should I take advice about how to treat people, by folks who can't even clearly describe the difference between men and women?