laklak wrote:When dealing with firearms, you can do a lot worse than Austrian or German. I have one of these, Walther P38 9mm manufactured in 1944

The P38 is a work of art.

And one of these, 1917 Styer M95, 8x54mm. Both in excellent condition. I use the P38 regularly, and occasionally the M95 (because the ammo is scarce and expensive, and it kicks like a pissed off mule).
This is the the standard Dutch police weapon.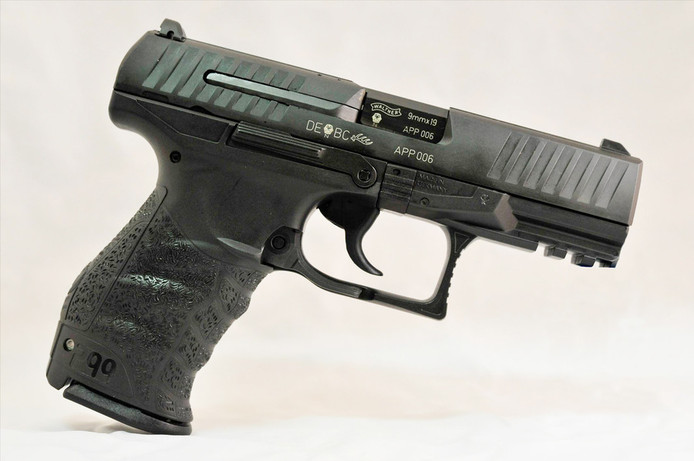 It is the Q variant of the Walther P99. Quick firing.